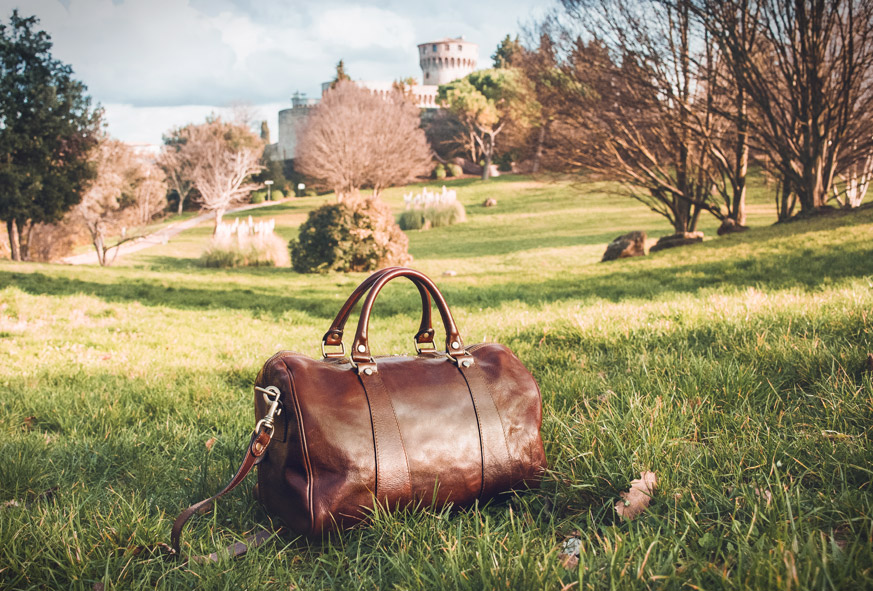 Tuscany is beautiful all year round, yet it becomes simply gorgeous during the spring. Slowly the temperature gets warmer, nature gets colorful and shrubs and trees blossom.  That's the ideal moment to go outside and to discover the outstanding sights and the  characteristic Tuscanian boroughs. Weather is still chancy, and it can well go from rainy to sunny in a heartbeat, but this is even more of an opportunity to see nature's peculiar colours. Landscapes change under our own eyes and each moment is under a different light. So choose your favorite bag, set your navigator and get ready to go! These are 5 places to see during the week end.
1) Pitigliano: history, culture and suggestive landscapes
One of the most awe inspiring boroughs in Tuscany, being not so far from Grosseto, in the Maremma valley. Known as the "city of the truffle", it seems that it is carved in very stones of it's mountains. It's a rich and historical place, ideal for wide and pleasant strolls. It would be a shame to miss the "Vie Cave", footpaths deeply grooved in stone.
2) Pienza: the romantic village with the love pathways
If you are looking for a village on the top of a hill, with a breathtaking sight upon the Orcia valley, and small paths in which to wander about, Pienza is your perfect place. It's historical downtown is amongst one of the most beautiful in Tuscany, with renaissance buildings, small houses and alleys with inspiring names such as "street of Love, "Kiss alley" and so forth. Don't forget to have a nibble of the famous "Pecorino di Pienza" .
3) Trips in Chianti
Starting from "Greve"  in Chianti get ready for a week end made of excursions among hills covered in cypresses and olive trees. And of course wine. Spring is the perfect moment to enjoy tis land faerie  atmospheres, discover it's history, it's colorful surroundings and the typical tastes. Prepare yourself to shoot many photos as well as your glasses to cheer.
4) Fiesole, a balcony leaning upon Firenze
Set apart a few minutes from Firenze Downtown, Fiesole see reinassance most important city from a high hill. The sight is marvelous, especially during sunset, when Firenze has a violet evening color all over it. You can sit in one of the many bars for an aperitive while observing the Duomo in the distance. Close to the beauty of the city but far from it's rowdiness. For a beautiful and relaxing week end.
5) The green heart of Garfagnana
Discover Garfagnana during spring. In this stunning valley between "Apuane" alps and the apennines many secrets are hidden. First of all the "Castelnuovo Garfagnana" village, don't miss the "Wind" cave and obviously the "Devil Bridge". Fairytale sights for a week end of open air trips.
For your week ends choose the perfect bag to store your items. Sturdy and capacious and right for a long week end, for your smartphone tablets and clothes for the changing weather to be put inside. Our catalogue has some of the best travel leather bags made in Tuscany.