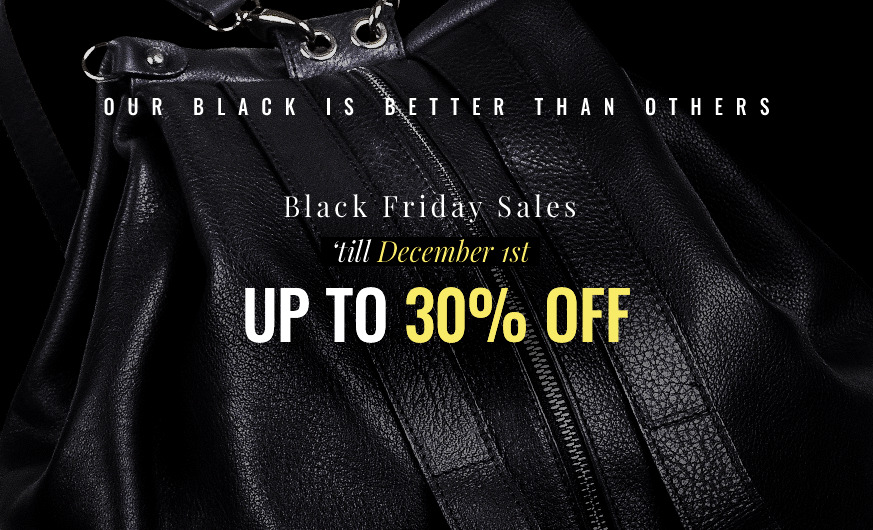 Ready for Black Friday?
On Original Tuscany is the right time to buy bags, backpacks and leather accessories at special prices!
The products you can find on Original Tuscany are made of tanned leather in the district of Santa Croce, near Florence, the cradle of a great manufacturing tradition.
Each product is made with craft technique by small companies and we Original Florentine Tuscany, located in the famous Leather District, in Tuscany, we select for you leather products that represent the authentic Made in Italy in the world.
OUR BLACK IS BETTER THAN OTHERS
For Black Friday 2019 we've prepared a selection of "all-black" products made from high quality hand-made leather; backpacks, bags for leisure, work bags, baby carriers and real skin accessories durable in time and insensitive to changes in fashion.
The style of Tuscany Original bags belongs to the Tuscan culture that prefers the simplicity and finds its strengths in quality, strength and authenticity, "Evergreen" products can become more beautiful as time goes by.
The Black Friday Original Tuscany in 2019 ends on December 1 and will be full of surprises, follow us every day on our social channels and on the website www.originaltuscany.com.