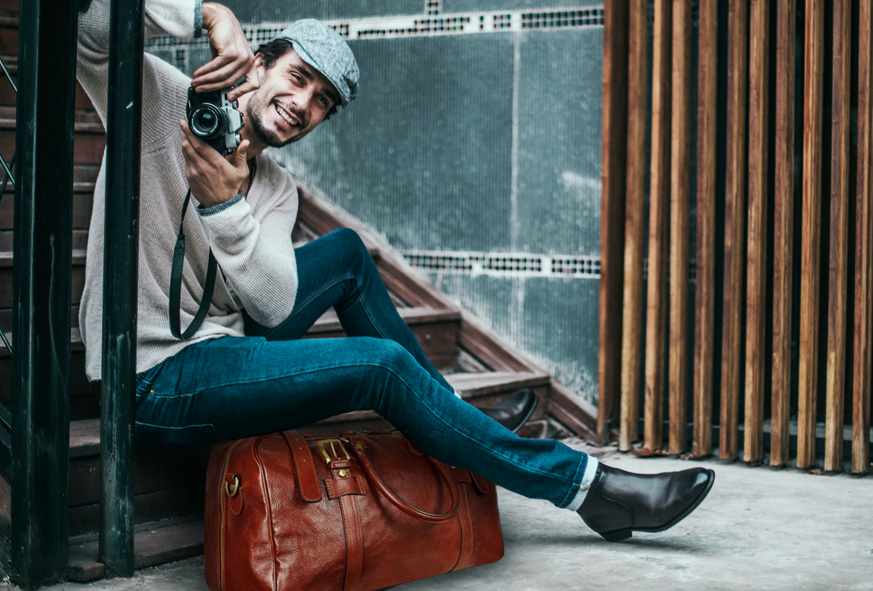 As the French proverb goes "Rome the saint, Genoa the superb, Florence the beautiful, Venice the rich" this was indeed a a weekend dedicated to beauty.
I have been to Florence several times, but when I leave I do it with the conviction that the watchful eye of my reflex camera will notice nuances and views I hadn't been able to appreciate in other occasions.
With my Alberti Duffle on the next seat, watching over me, I was anticipating the moment, writing down a few thoughts on my notebook, while the landscape flows outside the train window: at sunset October's sky is August's brazier and avenues are filled with red plane tree leaves carpets.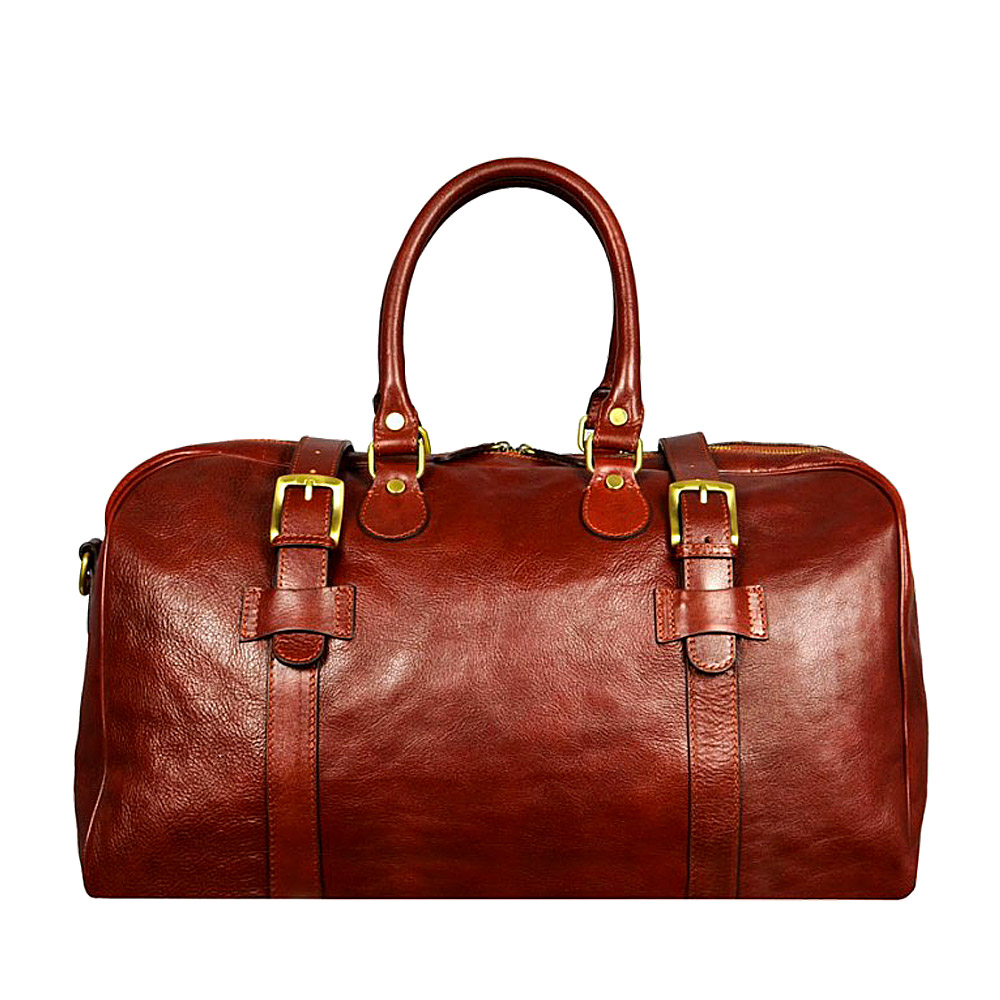 I like travelling light, just a few spare clothes, my honey color David leather necessaire, a sling bag, lately I'm using either Caravaggio or Nature, all placed in a Duffle.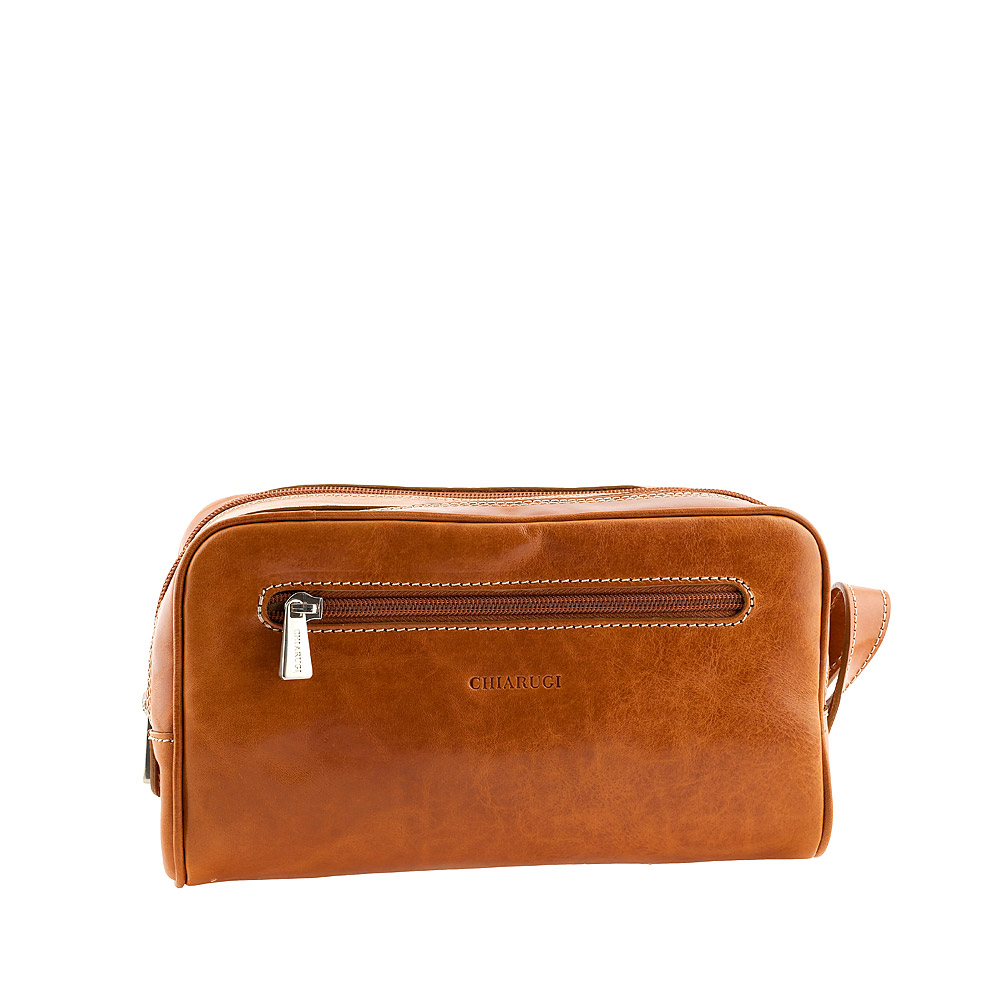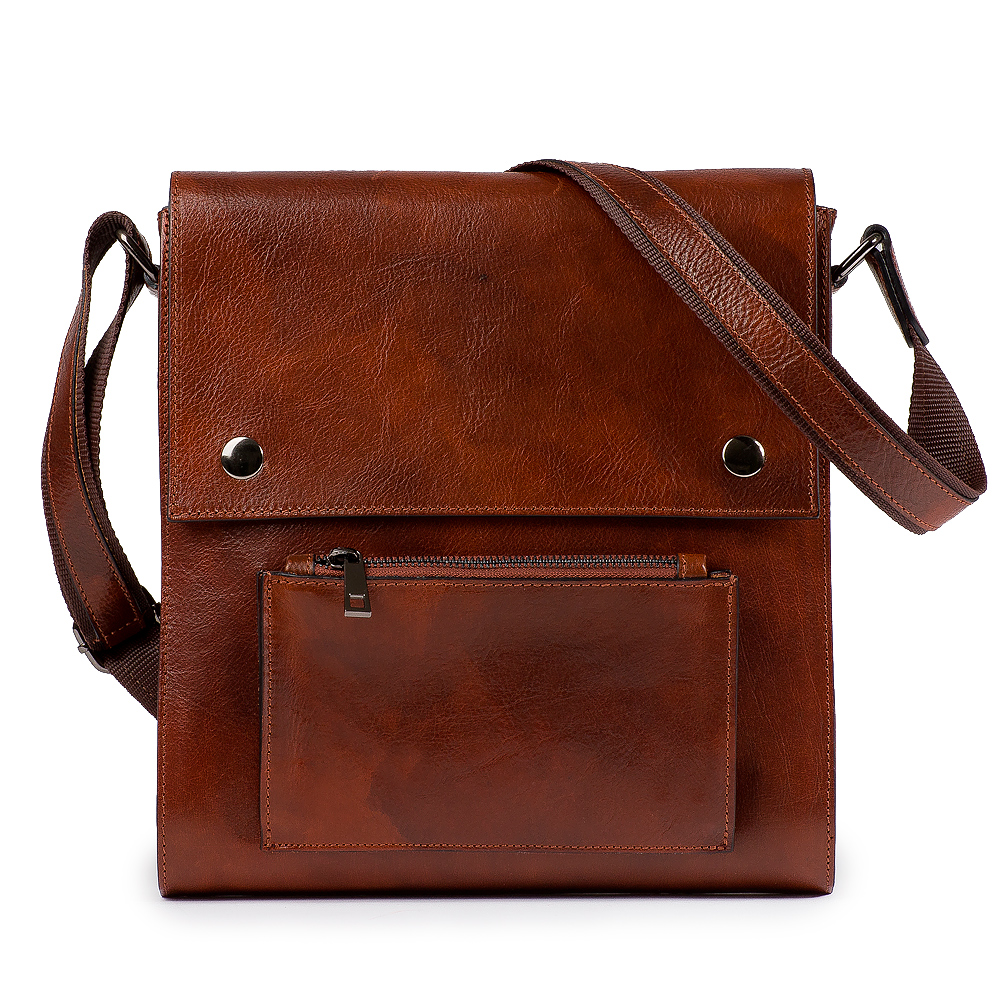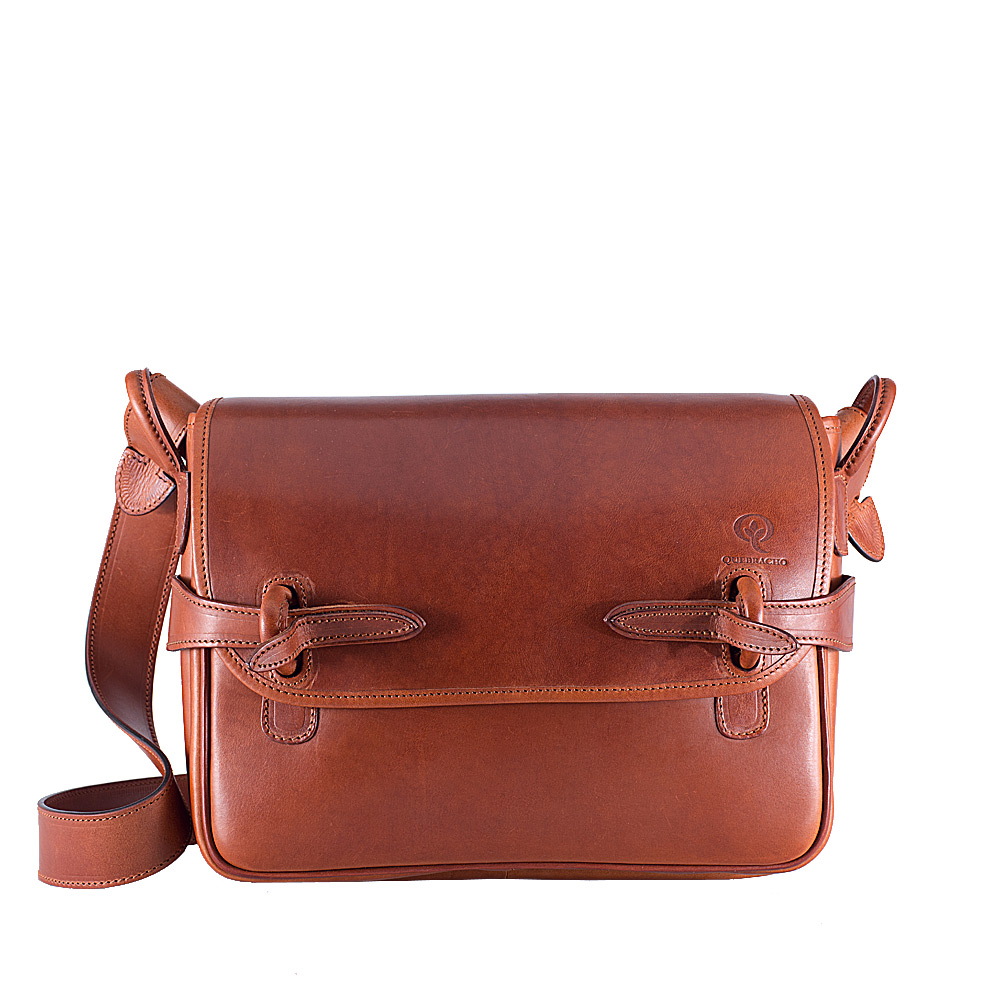 For shor travels I find Duffles handy, just perfect when combining taste and practicality; lately I've been using the Vasari and Miraglia Duffles, with the latter being larger, they pair well with my Bohème look. I use trolleys just for longer trips, when I have to carry more stuff with me, but even in that case I still bring my Caravaggio and my David, considering I cannot travel without my cellphone, notebook, tablet and all I need for my city trips.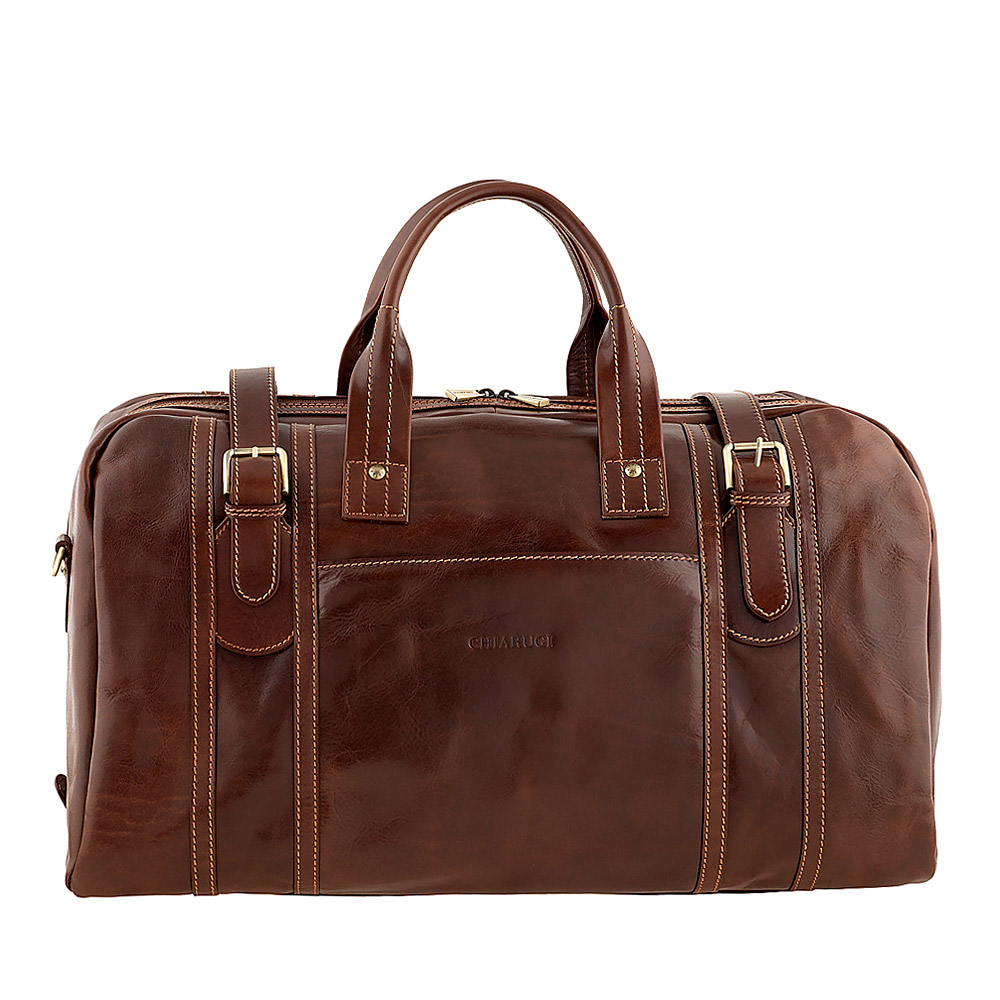 I love leather, I love the classical elegance of the material combined with the contemporary italian design, I appreciate the efforts this industry is making towards ethics and sustainability when it comes to its processing and production.
Leather is a durable and robust material, and just like our face it acquires character through time, so does leather with its wrinkles and folds, becoming a guardian of my experiences, each mark reminding me a particular moment of my trips.
As an artist and photographer I truly appreciate handicrafts and handmade leather goods, which materialize in the beautiful Florentine ancient workshops, markets and alleyways, ubiquitous together with monuments, nobles palaces, designer boutiques and restaurants.